We want to bring our unique specialty products
and also the No.1 market share products
to your dining table.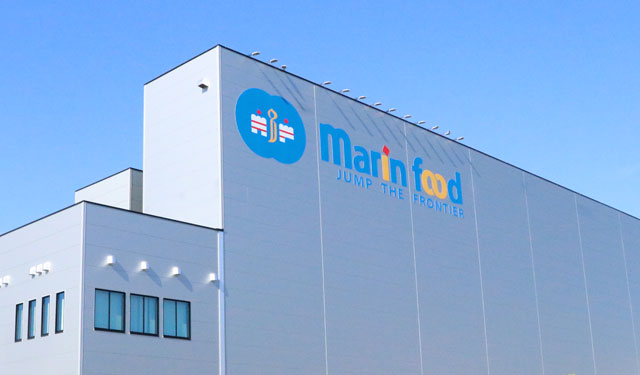 About Us
Marinfood is a food company offering those foods that are very close and familiar to you in your everyday life.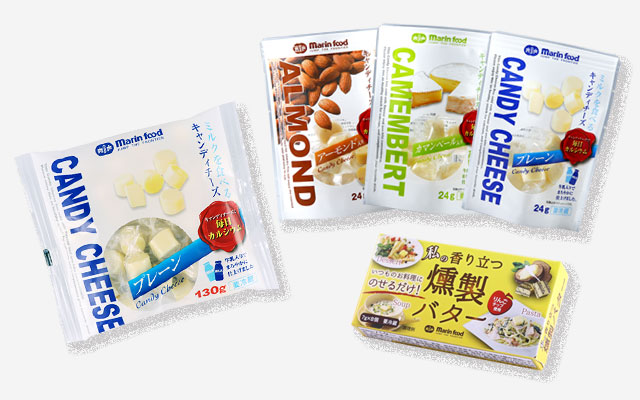 Products
Marinfood produces various food products such as Cheese, Margarine, Pancake, and so on…
Corporate Movie
You can see our company introduction video and learn more about Marinfood.